Miami Beach to Become the First Aira Access City
Offering On-Demand Navigation Services for Blind and Low-Vision Residents and Visitors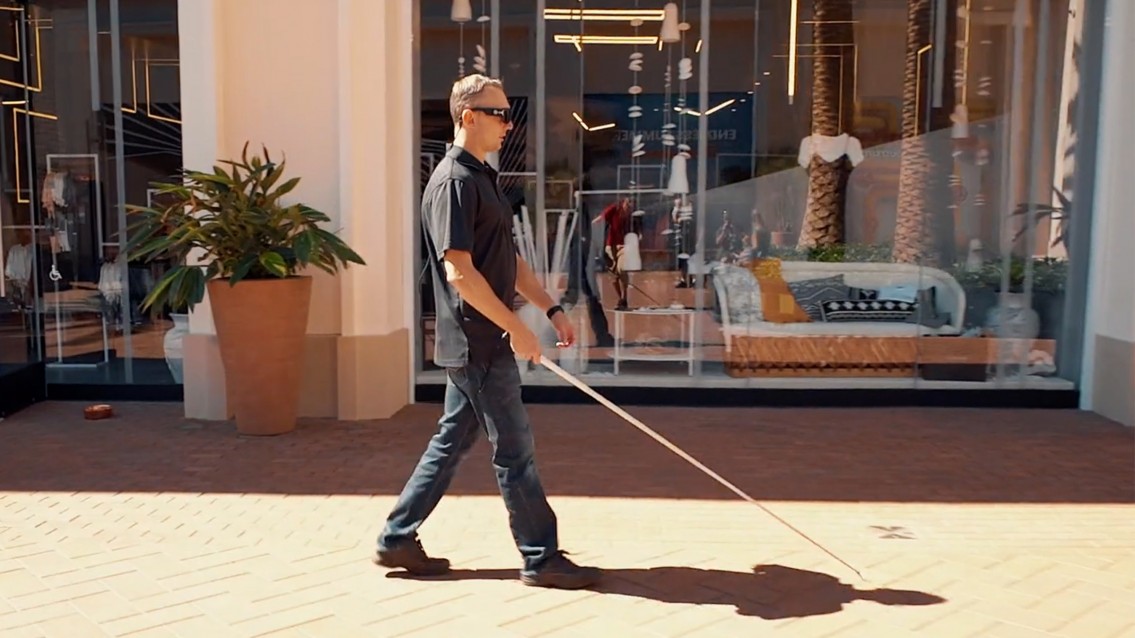 Miami Beach, FL – Continually seeking new ways to better connect residents and visitors, the City of Miami Beach is partnering with Aira — an award-winning app-based service connecting highly trained, remotely located agents with people who are blind or have low vision allowing easier accessibility to explore all the city has to offer.
"One of our top priorities as a city is to ensure a welcoming and inclusive environment for our residents and visitors," noted Mayor Dan Gelber. "We're excited to partner with Aira to continue that commitment and grant individuals in our city the freedom and confidence to roam by covering the cost for travel-related inquiries within the urban-island."
While on Miami Beach, users can use the app for free courtesy of the city. Available on both iOS and Android, the app connects users with highly-trained, sighted live agents through a video call that allows them to see what is in front of or near the user. The agent can assist with travel-related requests such as helping an individual find a park bench, explore a historic site, read signage and more.
"We're excited to have the City of Miami Beach join the Aira Access Network," shared Suman Kanuganti, Founder and President of Aira. "It's never been more important to have a service that can accurately describe an environment to blind or low-vision visitors. This is what it means to provide an equal experience, and I commend the city for leading the way."