The Magic World will remain closed
Disneyland and Walt Disney World resorts will remain closed "until further notice"
Elaine Dotto - Orlando, FL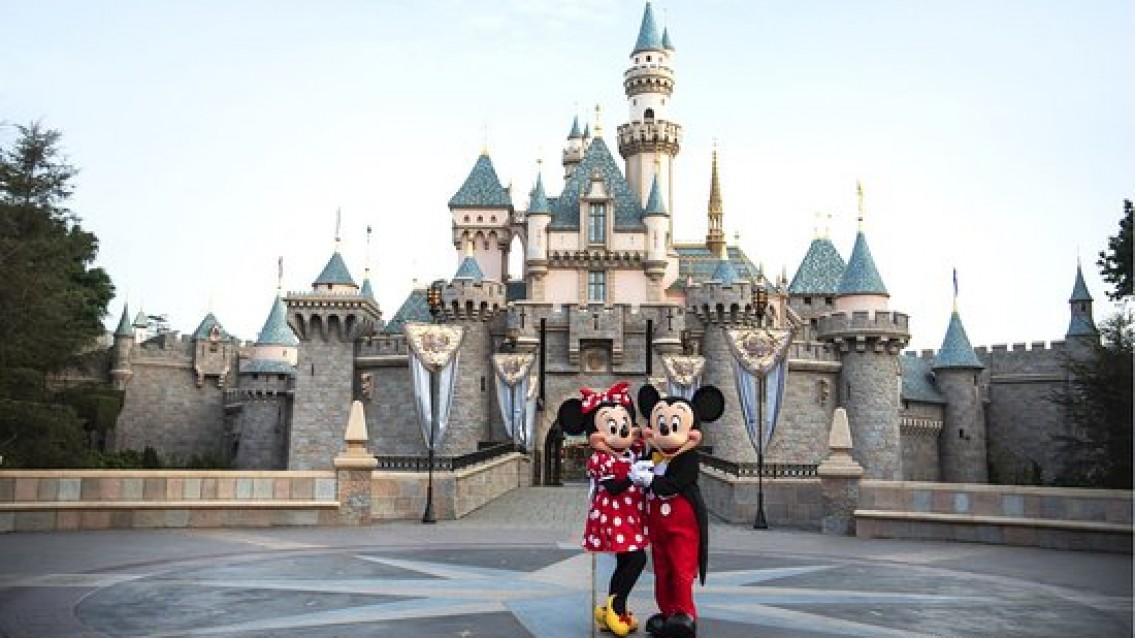 Orlando, FL - Minnie and Mickey will stay home as we are. So are the princesses and the characters of both Walt Disney World in Orlando, Florida and Disneyland in Anaheim, California. According to direction provided by health experts and government officials, to guarantee the safety and well-being of the visitors and employees, parks will "remain closed until further notice". The company announced on Friday, 27, via "Disney Parks News" Twitter account.
Disney also said it would continue to pay its cast members, or employees, through April 18.