THE COLOSSAL AL-FAW PORT: IRAQ BECOMES THE BEST INVESTMENT
Mr. Alaa Al-Asadi calls upon investors to what promises to be one of the wonders of the modern investment world
Fernando Hessel - Miami, FL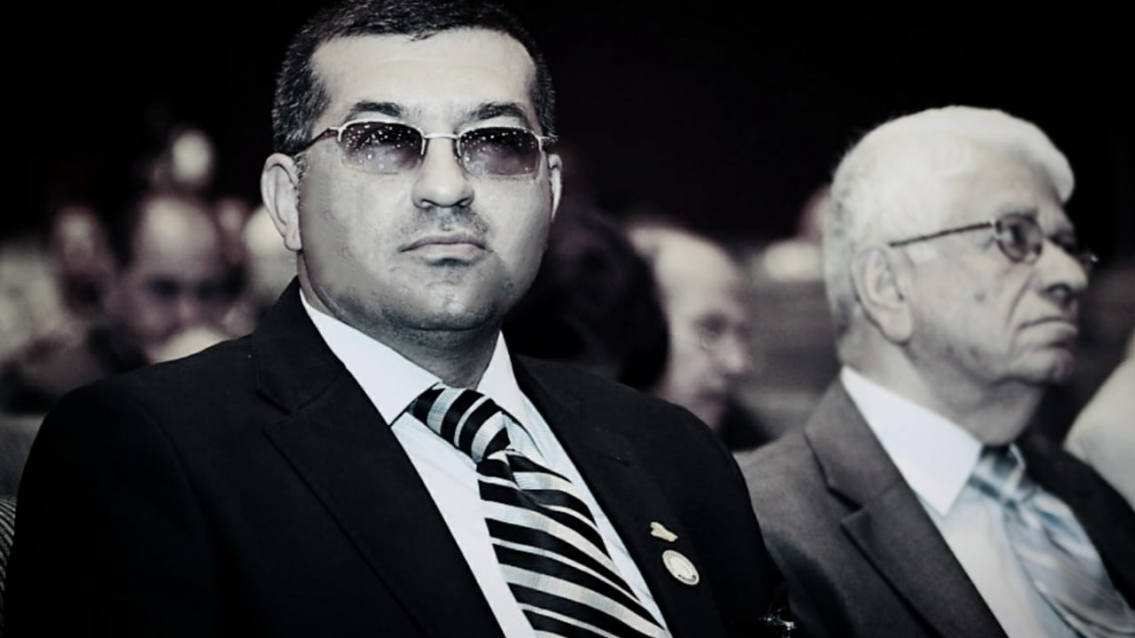 Mr. Alaa Al-Asadi - Executive Director of EFCODB - "This is a project of enormous magnitude that will positively impact not only Iraq, but the world of oil."
Miami, FL - The port of Al-Faw is without a shadow of a doubt one of Iraq's biggest economic projects after the string of conflicts that have plagued the region in recent decades.
This port, even before its completion, already stands out in the Guiness-Book for the grandeur in infrastructure that will protect oil ships from possible turbulent waters of the Persian Gulf.

It is unanimous that not even the builders of Babylon would achieve such a feat in the project that will give Iraq an even more competitive scenario in the oil market; envying the other producing countries of what we call precious black gold. That's what executive director of EFCODB Mr. Alaa Al-Asadi estimates during an exclusive interview with the CEO and journalist Fernando Hessel of America 24h Corporation.

"This is a project of enormous magnitude that will positively impact not only Iraq, but the world of oil. Our goal is to attract investors from all over the world to an important society. Alone, the Government of Iraq does not support such investment; but it will be open to support international market participation in the completion of the Port of Al-Faw." says Mr. Al-Asadi.

HIGH ECONOMIC POTENTIAL
According to the Organization of the Petroleum Exporting Countries (OPEC), Iraq estimates that it maintains a current production capacity of more than 145.019 million barrels of oil; with the potential to triple the capacity in the medium term.
"Iraq has always aroused the interest of several players in this highly competitive market. With the opening of the Iraqi market the possibilities of return on investments became real. Today, Iraq has government stability, trade, and diplomatic relations with neighbouring countries such as Kuwait. It is noteworthy that the so called Chinese Silk Road passes through Iraq and the Port of Al-Faw; as 15% of China's annual exports to Europe and the Middle East must pass through the country." says Al-Asadi.
IRAQ AND BUSINESS WEBINAR
In order to present the various forms of investments in Iraq; including the Port of Al-Faw, a webinar will be held for investors and executives of international banks. Interested parties can register by email: Este endereço de email está sendo protegido de spambots. Você precisa do JavaScript ativado para vê-lo.