SUSTAINABLE AVIATION FUEL EXPECTED TO MAINTAIN PREMIUM PRICE
"I truly believe SAF will always be priced at a premium to kerosene." - Willie Walsh, Head of the International Air Transport Association (IATA)
THOMAS HESSEL - Lisbon, Portugal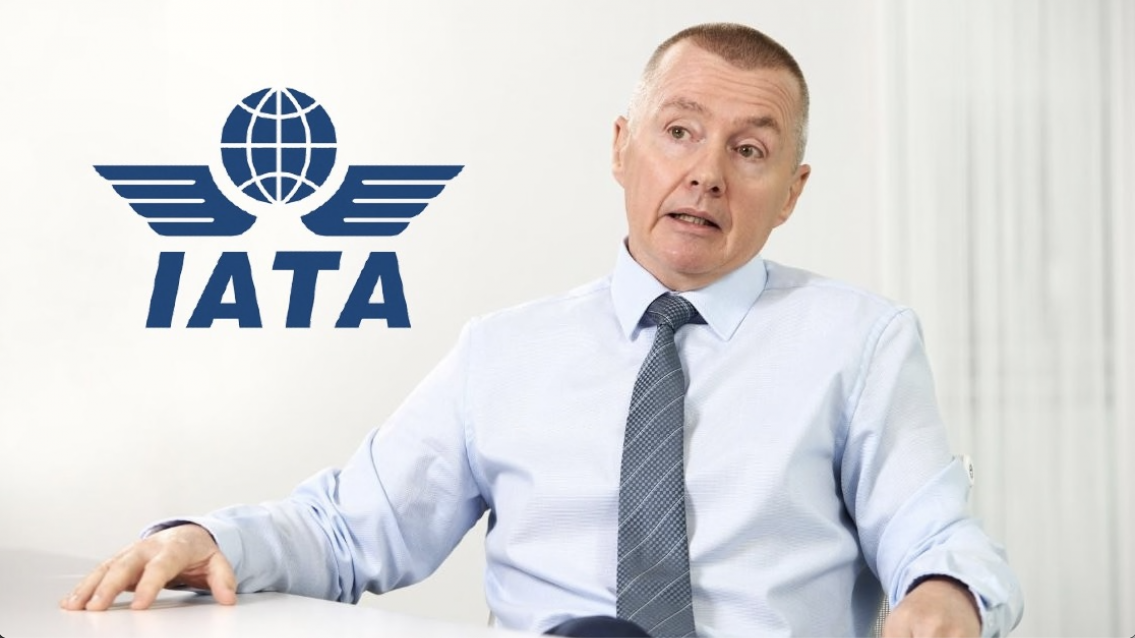 Lisbon, Portugal - According to Willie Walsh, the head of the International Air Transport Association (IATA), Sustainable Aviation Fuel (SAF) is likely to remain more expensive than traditional kerosene, even as large-scale production efforts ramp up. Walsh expressed confidence that the higher cost of SAF would not deter airlines from their ambitious carbon emission reduction targets. IATA had previously estimated that SAF could contribute significantly, potentially up to 65%, to the aviation industry's efforts to achieve net-zero emissions by 2050.
Speaking at a conference in Lisbon, Walsh stated, "I truly believe SAF will always be priced at a premium to kerosene. I believe the industry is ready to embrace that. The industry recognizes the problem, is doing everything it can to address it, and we will achieve the targets because...there isn't an option here." He anticipates a decrease in the price of SAF as production scales up compared to the current "tiny volumes," but he emphasized that it will continue to be priced higher than kerosene.
Luis Gallego, the CEO of British Airways and Iberia owner IAG, acknowledged that the decarbonization efforts in the aviation sector might lead to increased travel costs. However, he expressed hope that the industry could still maintain affordable ticket prices, stating, "That's the challenge, but we don't have any alternative but to meet the targets." Gallego also emphasized the importance of producing SAF locally rather than importing it from distant regions, such as the United States, for European airlines.
Responding to questions about the rising prices of oil and conventional aviation fuel, Gallego disclosed that the company's hedging policy covered approximately 70% of fuel costs for the current year. Walsh added that a slow post-pandemic recovery in passenger numbers in Asia had put pressure on global air travel. Nevertheless, he emphasized that overall demand remained strong, and airlines remained optimistic about the outlook for the current year. Walsh stated, "I think the demand is strong," noting that most markets were close to 2019 levels, except for Asia, where they remained 30-35% below.